Leveraging Social Media for Sales Growth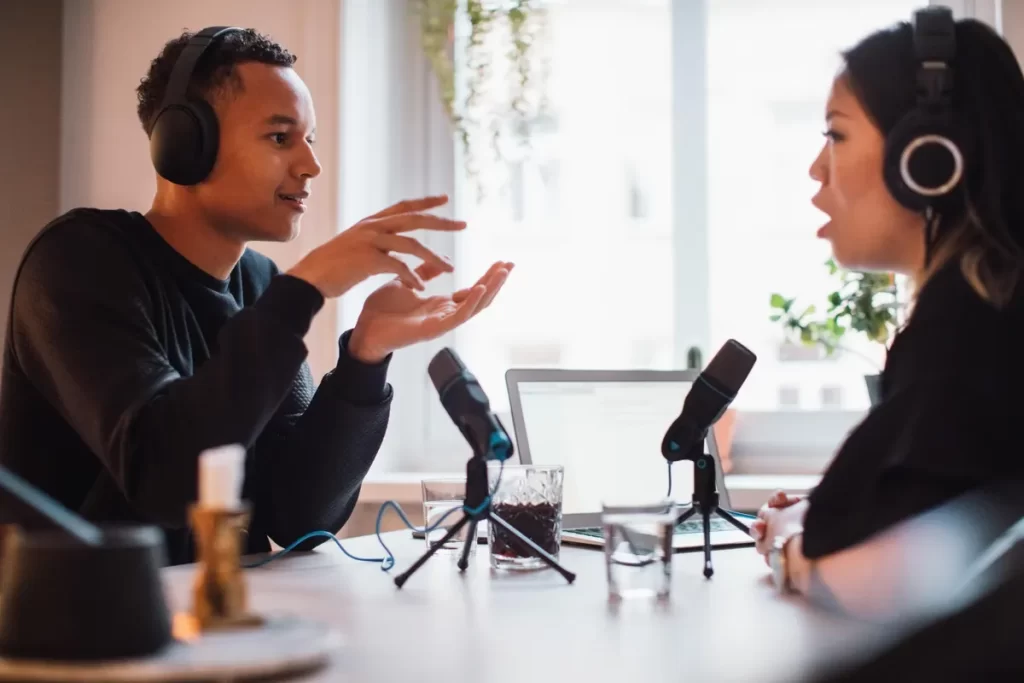 Social selling is an effective strategy that can help salespeople expand their pipeline and close more deals. In this blog post, we'll look at how social media can be leveraged for sales growth by using the appropriate tools and tactics.
Social selling involves providing value to your audience by commenting or sharing content that would interest or inform them.
1. Reach Out to Prospects
Social media gives salespeople an unparalleled platform to reach a broader audience than ever before. By employing targeted tactics, business owners can hone in on their ideal audience to develop customized ad campaigns that foster customer relationships and lead to conversions.
Social media platforms offering direct messaging are an efficient and powerful way of reaching out to prospects. Many top social sellers utilize this technique to build meaningful, trusting relationships with prospective customers and ultimately increase sales.
Social media groups and communities offer salespeople another effective means of reaching prospects, as it allows them to share content, answer queries, and engage with group members. Successful social selling professionals choose groups or communities which relate directly to their product or service and join them.
Salespeople joining groups should use native analytics tools like Twitter Analytics to optimize their profiles and share relevant content that establishes themselves as authorities in the field. It's also beneficial for them to keep an eye on native tools like this that track how their content performs over time.
2. Engage with Your Audience
As part of your outreach on social media, it's critical that the messaging resonates with potential customers. Social media analytics can help you better understand your target audience and determine the types of posts which work most effectively; for instance, Sprout's "Optimal Send Times" feature shows when to post depending on past engagement history with their followers.
Social selling involves creating an organic relationship with your target audience that can ultimately lead to sales growth. To accomplish this, use platforms that your target demographic prefers engaging with – for instance Instagram is great for reaching millennials while TikTok can reach teenagers. LinkedIn is best used to target professional audiences with tools like its Sales Navigator helping you identify new leads.
Stay engaged with existing customers to maintain their interest in your brand and product. This can be accomplished by responding to comments made by existing customers or sending tailored messaging; additionally, encourage people to share positive experiences about using the product to help promote your business.
3. Create Content
Social selling takes many forms; typically it entails creating content to support the sales process. Facebook provides an excellent example of this concept by encouraging product discovery via their native ecommerce site and long discussions in comment threads (for instance by audio retailer Sweetwater). Such social media engagement builds trust between a company or its product and customer while simultaneously gathering valuable insight about customer desires that may influence future marketing campaigns.
When creating content, consider using bite-sized pieces that are easily consumable and shareable across social media. This kind of "micro content" is often referred to in marketing, since people scroll social media between activities and need something that will hold their interest for short amounts of time. Micro content is easier for people to consume than full articles and can help build interest for products or services quickly and effectively.
4. Measure Your Success
Use social media for sales growth is an efficient and cost-effective way to reach new customers and increase revenues without expanding your team or budget. Furthermore, social media helps you understand more about the needs and motivations of your audience members which will inform future marketing campaigns or product designs.
Social selling can make the employees' jobs simpler by helping them establish trust with prospects and develop more meaningful relationships – leading them to generate more qualified leads as a result.
Your success can be measured through tracking campaign metrics such as inbound and outbound message response rate. This metric measures how quickly you reply to followers and customers, which is an essential part of creating a tailored customer experience. Sprout's Social Media Management platform automatically calculates this figure for you while offering powerful analytics to break down response rates by channel, day of the week and more.
About Author