The Role of Emotional Intelligence in Effective Business Management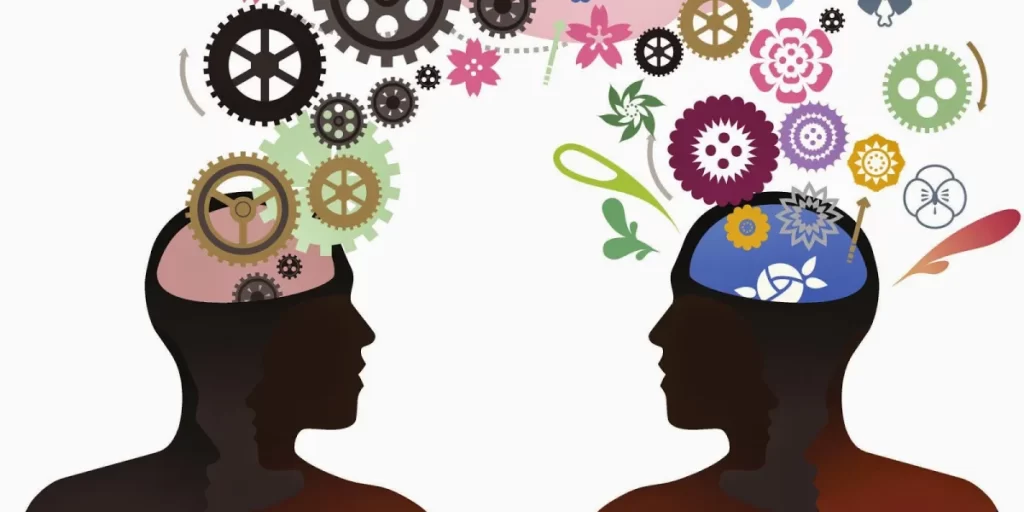 Emotional intelligence is a set of skills that can be learned and developed. It's an important skill for entrepreneurship and leadership roles because it allows you to build positive relationships with coworkers and customers.
Leaders with a high emotional intelligence have more empathy for their team members, improving the company's chemistry and morale. It's also useful for building strong connections with potential clients, mentors and partners.
Self-awareness
As a manager, you must understand how your thoughts and emotions impact your decision-making. This includes knowing your strengths and weaknesses. A self-aware manager can exploit their strengths and cope with their weaknesses. For example, a good communicator might seek out advice from colleagues when making major decisions, while someone with an analytical mind may consult experts to make sure they are looking at all aspects of a problem.
Being able to understand your own feelings also allows you to be more understanding of your team. When you're feeling irritated with an employee, for instance, your self-awareness might tell you to hold back and be more patient. In addition, you might notice your team members are having a bad day and be more sympathetic. This will help your company become more productive in the long run.
Empathy
Empathy is a crucial skill for business managers, and it can help them to better communicate with their teams. It can also help to foster a sense of community in the workplace and encourage innovative thinking.
In order to demonstrate empathy, managers need to listen to their employees' concerns and understand their perspectives. They should also be able to understand their employees' strengths and weaknesses, and they should try to find ways to build on these strengths rather than highlight their weaknesses.
Employees who feel that their managers are empathetic towards them will be more likely to trust them and be more productive at work. They will be less likely to fight against or disagree with their managers' decisions, and they will be more willing to open up about their personal lives and feelings. This will lead to a stronger team and greater customer loyalty. This can be especially beneficial during challenging economic times. As such, it is important that businesses focus on developing their employees' empathy skills.
Social awareness
Social awareness is the ability to recognize and understand the emotions of others. People with high social awareness are able to pick up on emotional cues, feel comfortable around others, and communicate clearly. They also have a natural empathy, which helps them build strong relationships and manage teams effectively.
For example, let's say you're having a phone call with your client and they express anger about their dissatisfaction with their current marketing campaign. You can then use your social awareness to empathize with them, and you'll likely be able to calmly explain that their frustration is understandable and that you will work together to create a solution.
Emotional intelligence is essential for a successful career, and it's often the difference between being a well-liked manager and an unpopular one. But, like any skill, mastering it takes time and practice. The good news is that there are many ways to develop your social intelligence, including attending local networking events and connecting with a trusted therapist.
Relationship management
Emotional intelligence involves understanding how your emotions influence your behavior and recognizing the feelings of others. It includes empathy, self-regulation, and motivation. Having high emotional intelligence makes it easier to understand and communicate with other people, which in turn can improve your business management skills.
A high EQ can also help you solve workplace issues and disagreements calmly. Using empathy in the workplace can make you approachable and increase your team's morale. In addition, it will enable you to address workplace conflicts before they spiral out of control.
The concept of Emotional Intelligence was coined by psychologist and New York Times journalist Daniel Goleman in his 1996 book "Emotional Intelligence." Several different models of EI have been proposed, including trait and ability measures. Trait measures rely on the respondent's self reporting of personality traits, while ability measures involve a series of objective tasks. A 2020 meta-analysis found that trait EI correlates positively with secure attachment, while ability measures correlate with positive outcomes in school such as academic achievement and fewer instances of bullying.
About Author